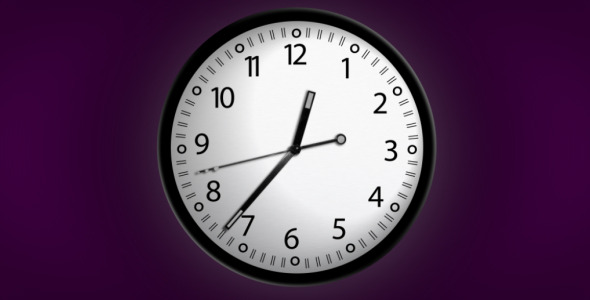 This Project contains a very nice clock or watch created completely in After Effect.
2000X2000 project size for high quality resolution.
The preview project is included so if you like it or something you have it, and if you just want a clock you can have a look for inspiration purposes.
everithing is easily customizable. speed is controlled by you from real time to Superman Speed and more, reversable too.
very easy to manage very impressive results.
enjoy it