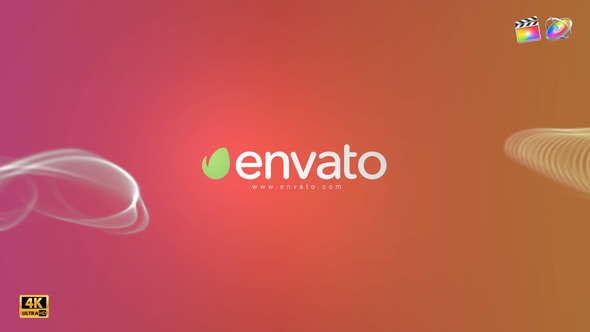 Elegant Corporate Logo Reveal V2 for Apple Motion 5.4.5 or Final Cut Pro X 10.4.7
Over 670+ satisfied customers. 4k UHD Resolution and great reasons to download free update today. Elegant Corporate Logo is perfect choice for your next Logo Intro! Reveal any logo and take the total control in Motion 5.4. Or FCPX. Change Background colors, reveal effect colors, tagline, lights etc… 
Current version: 3.0
4K UHD (3840×2160) resolution
3 Versions Included (Basic version + 2 new versions)
Duration: 12 seconds and Custom duration built in
No additional plugins required
Tutorial is included
Customise your logo in a minutes
Change Your Logo,Tagline, Background, Reveal Effect etc…
Support and updates are free!
Music is not included but you can purchase it here and magical logo intro.
Please rate this template project!