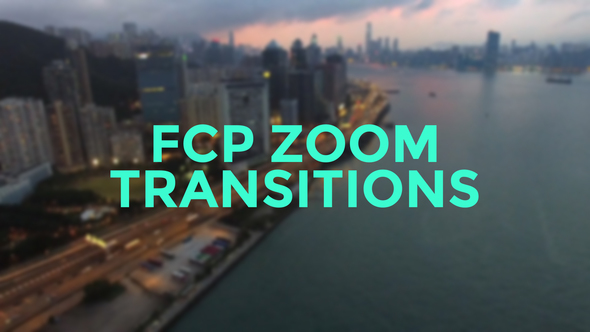 FCP Zoom Transitions:
32 zoom transitions for your use in FCPX 10.2 and up
Simply drop into your timeline and shorten and extend the length to your liking.
Works with any resolution of footage
Video tutorials to guide you through the basics and additional support is always available at justinarcher2004@gmail.com.
Please note: This project is reliant on a strong processor, if you would like to try before purchasing please download the sample here.
Song used in preview is Ambient Technology Inspiring Background Corporate – MoodMode.
If you have any queries I am always available to hear from you, message me at http://videohive.net/user/vystina