BUY FOR $10


This epic audio logo combines elements of fire, whoosh fx, low and deep rumble, and a mysterious sounding drone. There are three versions of this logo, one with FX plus a droning melody, one with the droning melody with an ambient mandolin part, and one with FX only.
The main files include a high rez wav and mp3 file.
1. Fire Whoosh Logo W-Music: 17 seconds
2. Fire Whoosh Logo W-Music Alt: 17 seconds
3. Fire Whoosh Logo FX Only: 17 seconds
You can save a ton by purchasing this audio logo as part of my Epic Logos Pack. This pack contains four different carefully crafted ambient logos at a steeply discounted price!
If you've purchased this item and need additional changes like having certain elements removed or turned up drop me a line through my profile page and I should be able to do most alterations that you need!
Please note the FX only version was created custom for the aftereffects template called Burning Logo Reveal By the talented Videohive author Protest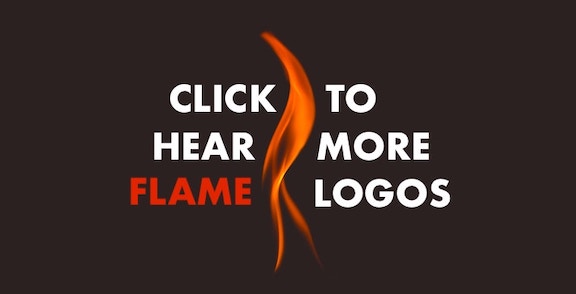 Whether you are looking for more professional quality Audio Logos, Full length music tracks, or sound effects, Illuminations Music Productions has what you need!