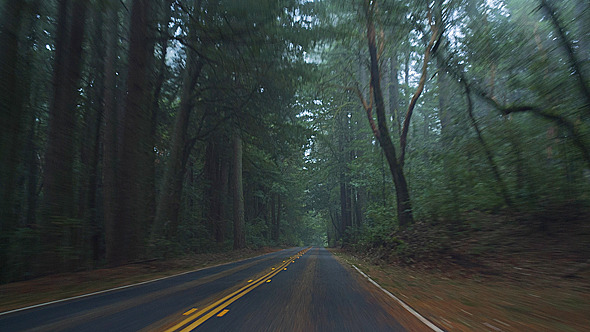 Please Follow me if you like what I do and rate if you buy.
Driving car on the road with tall pines during the mist weather. North of California. Shot in 14 bit RAW. No sound.
Click on the keywords: car, drive, forest, mist to see my similar items or check my suggestions below.
Related items (based on keywords match and references):

Bestsellers: (See all AndrVlad's best selling items)

Other favorites (random picks):