BUY FOR $29


Check out our newest track: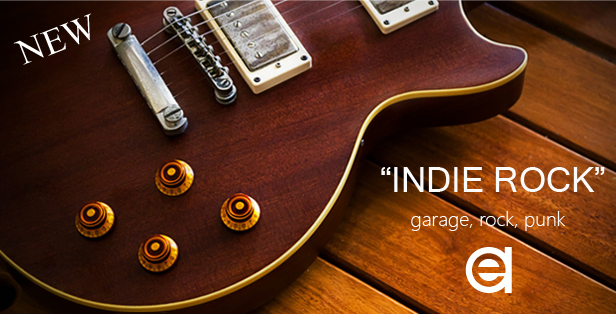 Need more flexibility? Check out a ready-to-use music kit, based on this track
A hard rock, heavy, indie, modern, strong, powerful, energetic, fun, happy, upbeat, bouncy, fresh, catchy track with an uplifting, dirty, agressive, exciting sound. It consists of guitars with distortion and overdrive effects, hand claps, percussion and other instruments. Perfect for tv advertising, radio, films, viral marketing, party, web advertisements, action movies, trailers, drive, soundtracks, youtube, successful, business, motivational, extreme and sport videos, games, applications, backgrounds, presentations, promotions, commercials, visuals. Similar style to Foo Fighters, AC/DC and OneRepublic. It's a cool track that makes you feel good!
Click here to buy 3 tracks, including this one and save 50%