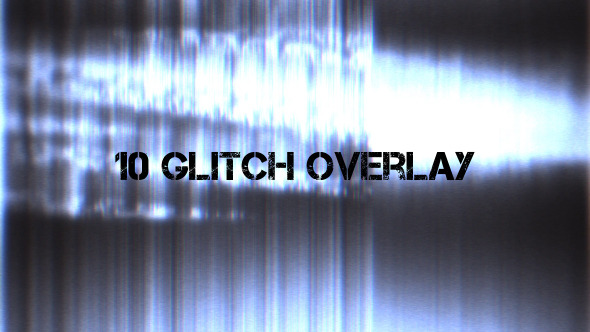 A set of 10 glitch overlay. For Adobe Premiere, After Effects, Final Cut, GV Edius, and other NLE Software.
Features:
FULL HD 1920×1080 resolution.
25 FPS.
QuickTime H.264.
Duration: 05 seconds long.
Just import and use it with blending modes.
You can find the this audio file, used in this preview, here on audiojungle. Author EugeneRoiZ.
Please note that the video of the live preview are not included in the package.
Video by Marco Ott
I hope my work will be useful for you.
HD Video Transitions / Overlays
HD Video Transitions / Overlays
HD Video Space Nubula
HD Video Old Filmstrip
HD Video Loop Backgrounds / VJ Loops
HD Video / Motion Graphics
AE Template / Logo