BUY FOR $14


A positive, uplifting, hopeful and all round motivational track. – Previously a Popular Item!
The piece begins with a simple piano theme which is soon accompanied with some claps and a glockenspiel, giving the intro a modern, organic sound, similar to many current adverts. The track then steadily builds into a huge chorus, carried with a rock drum beat, bass line, piano and spiccato strings, all heightening the uplifting mood. At 0:44 the solo piano theme returns as the drums drop out and allow for a calm and positive final few bars.
Sounds a bit like: Coldplay
Ideal for: Business and corporate projects/ motivational presentations/ adverts/ anything which could be enhanced with overly positive music
Love the track but there's something you would like altered; maybe you would like a longer, shorter or even loop able version? Drop me a message.
Here are some great videos featuring 'Looking on the Bright Side'
Le Bon Mot used this track to promote the new 'Learn French App'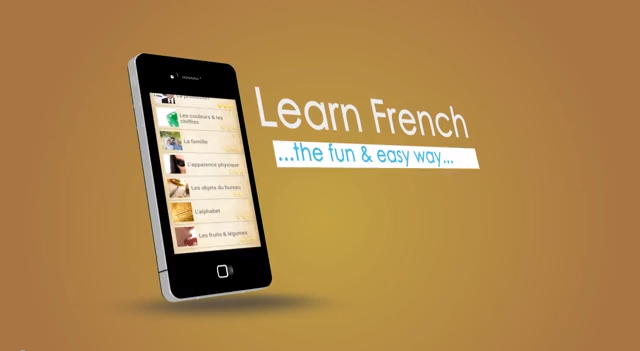 Artifx Media Inc. used this track for their 'Tri-Cities Community Health' advert on YouTube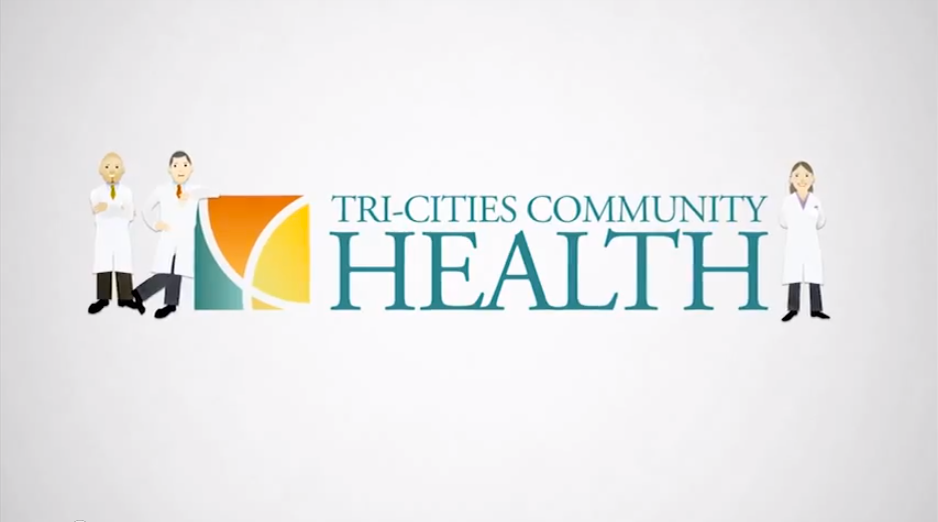 Check out the latest VideoHive project featuring 'Looking on the Bright Side'